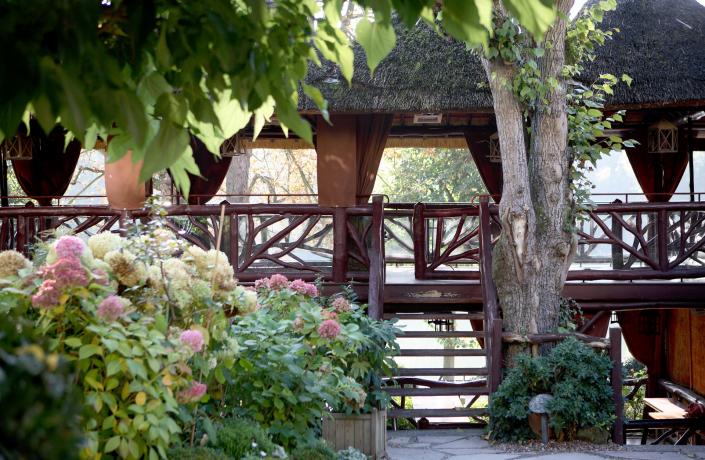 A weekend or break near Paris
To the west of Paris, Ville-d'Avray, the site of Les Étangs de Corot, is a well-preserved area where numerous artists and writers have chosen to work and live for over two centuries, shunning standard trends. From the 19th century onwards, Ville-d'Avray became a holiday hotspot, with numerous cultural figures coming to relax on the banks of the ponds. Artists, painters, writers and musicians were attracted by its charms and came here seeking inspiration.
Today, Ville-d'Avray is a listed site. It upholds its great heritage and remains a cultural centre, rich in the memory of Corot's paintings who immortalised the forest and the ponds here, the latter of which are now known as the "étangs de Corot" (Corot's ponds) as an homage to the father of Impressionism.